Spec Sheet
The Plantronics Voyager Edge is a sophisticated, performance‐driven  Bluetooth headset which is an inspired blend of elegance, comfort, and signature Plantronics audio technology. Voice commands keep you in control, audio alerts keep you informed, premium noise cancelling keeps calls clear in any environment.
Responsive smart sensor technology that has the capability to redirect calls to your phone or headset, pause music for incoming calls, and automatically answer calls as you place the headset on your ear. It also syncs to your phone contacts so you can hear who's calling which eliminates the need to look at your smartphone. Voice commands make call management easy – you can simply say "Answer" to take the call, or "Ignore" to send it to voicemail.
Through rainy days and the inevitable coffee spill the Voyager Edge is Protected against moisture damage by P2i technology, the nano-coating is applied during the manufacturing process, resulting in invisible liquid repellent properties that makes the headset more reliable.
The Yoyager Edge comes with charging case so you'll add up to 10 more hours of talk time to your Headset for up to a total of 16 hours of talk time. It's easy to check the battery level of your headset or case – just swipe your finger over the icons on the case to see the status indicator.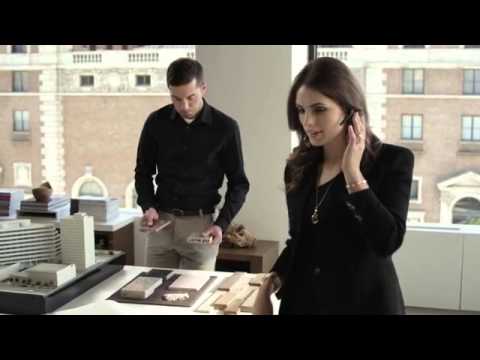 Price Enquiry